Welcome to the best pizzeria in town - Zio Alberto!
Best pizza in town
Zio Alberto's Pizza has been serving up the original Detroit-style pizza since opening its doors on the corner of Six Mile Road and Conant Street in 2000.

Offering traditional Sicilian-style square pizza, made-from-scratch soup, celebrated antipasto salad and more, the family-owned.


Monday – wednesday5:00 pm – 10:00 pmThursday & friday5:00 pm – 11:00 pmSaturday5:00 pm – 9:00 pmSunday5:00 pm – 9:00 pm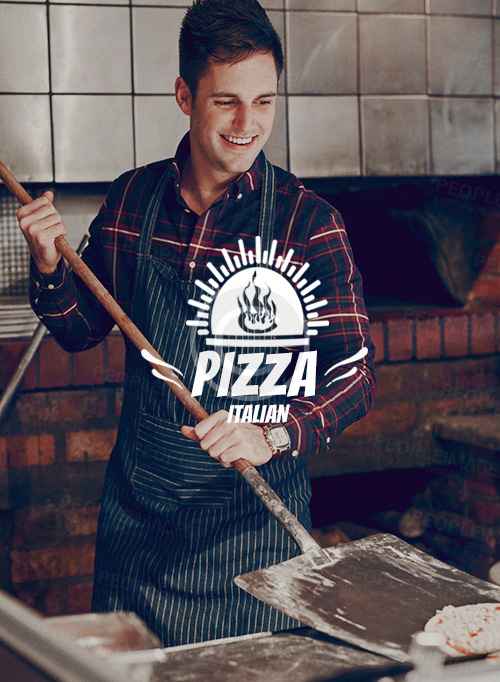 Our Choice
Delicious pizza
Conveniently pizza order with Zio Alberto's mobile app!
our mobile application
This is an official Mobile Ordering application of Zio Alberto. It allows you to view and use the complete menu and content for the purpose of placing an order directly at Zio Alberto's Restaurants. The application accepts all the valid coupons introduced by Zio Alberto.
PLANNING AN EVENT? WE CATER!
Zio Alberto is so much more than pizza with a wide variety of dishes. We pride ourselves in offering you the very best pizza.
Every Wednesday Order 1 Pizza Portobello and Get 2!
our daily promotion
Place an order of 2 pizzas online or using Zio Alberto Online ordering Website or Mobile App and get one absolutely free. The Second Free Pizza should be of same or lesser value. This discount coupon is valid only on Pizza Portobello and obly on wednesday.
Testimonials
what clients say
La Bella Vita has great pizza. Not only do you get served with a great attitude and delivered delicious pizza, you get a great price. Thanks, La Bella Vita!
We like your thin crust, which is very difficult to get anywhere else, it's as good as in Italy. The toppings are also more generous than at other pizza places.
I enjoy a classic pizza with quality ingredients. Pizzas are most tasty! Quick delivery and always friendly service. Thank you guys.
Latest news
recent articles
Zio Alberto is so much more than pizza with a wide variety of dishes. We pride…
Want to know how to make a real Italian pizza? The very best way is to get a tutorial…
Become a member of our pizza club and get a free gift every year on your birthday…